About Vin Keogh
Vincent Keogh
President/Founder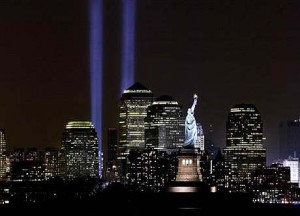 Vin Keogh is the founder of The Metropolitan Investigative Group, LLC., and has served as the company's president since 1991. In this capacity, Vin manages and oversees a wide variety of cases ranging from corporate due diligence, legal defense, background investigations, asset searches, insurance investigation, surveillance, and matrimonial matters. As a result of his investigations relating to the insurance industry, Vin has successfully completed thousands of fraud and malingering investigations, thereby saving his clients millions of dollars in unnecessary payments and settlements. In addition, Vin has testified in Federal, State, Municipal, and Labor Courts, both as a trial and expert witness. His hands-on management skills and personal attention to every case is the key to the longevity and success of MIG.
Vin Keogh is a retired member of the New York City Police Department. As a highly decorated New York City Police Officer assigned to The Special Operation Division's distinguished Street Crime Unit, Vin was involved in hundreds of felony crime arrests that involved the investigation of serious offenders throughout the entire city, through undercover surveillance operations.
Vin Keogh attended Xavier High School in Manhattan. He then attended St. John's University in Queens, NY, where he obtained his Bachelor of Science degree, and then continued on to John Jay College of Criminal Justice Graduate School.
Metropolitan On The Radio