Metropolitan Investigative Group LLC
Metropolitan Investigative Group, LLC. has been serving its clients for over 25 years.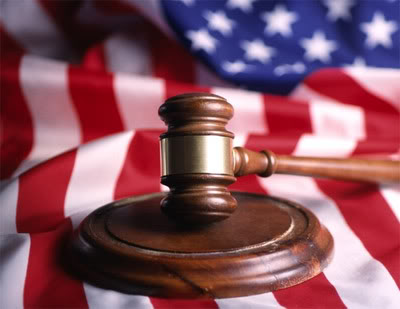 When you hire the Metropolitan Investigative Group, you access a team of professional investigators with specific skills and knowledge. Our qualifications include over 25 years of experience in insurance investigations, concentrating in fraudulent and/or inflated claims, and over 60 years of combined staff experience in law enforcement. Our staff is comprised primarily of veteran New York City police investigators.
Metropolitan On The Radio
Areas of Expertise Our clients include law firms, insurance companies, municipalities, third party administrators, private corporations, and self-insured groups throughout the world. We have successfully completed thousands of fraud and malingering investigations, saving our clients millions of dollars in unnecessary payments and settlements.
Personal and commercial liability
On Staff Certified Fraud Examiner
Fraud, accidents, product liability, negligence, workers compensation
Video surveillance and activity checks
Insurance claims, industrial security, corporate investigations and employee theft
Background investigations
Tenant screening
Employment screening
Complete history on a business or individual - employment and business records, assets and financial profiles
Corporate Services, including but not limited to, employee issues, employee pre-hiring screening, executive background searches, corporate assets/holdings
Skip Tracing
Locating missing persons, witnesses, heirs, defaulters
Online computer research
Criminal defense investigation
Activity reconstruction/activity checks
Subpoena/summons service
Criminal Defense Investigations including but not limited to Homicide Investigations
N.J. Certified Child Support Judgment Searches
Judgment Recovery
Metropolitan can work with you to draw out a customized plan of action and results.
When you do business with Metropolitan you deal directly with the president and founder of the company. His business is built on personal service and dedication to detail.